---
Posted by Pete PJ on
TREE OF LIFE – A UNIVERSAL SYMBOL OF GROUNDING AND CONNECTION TO THE UNIVERSE If we took a broader view of nature, i.e., not taking it for granted, but discovering the miraclethat it is, we would notice such magnificence as… trees. See for yourself: big, giant trees thatare deeply rooted in the ground and reach to the sky with their crowns. These wonders,though so obvious, are proof that nature is a perfectly oiled machine, something that isthought out in every detail, a perfect circle of life. No wonder that the great spreading tree fullof green leaves, with its thick boughs and...
---
Posted by Pete PJ on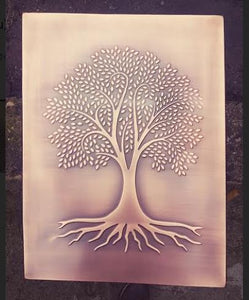 When looking for a perfect birthday gift for older siblings, family and friends no doubt, you are considering a unique, energizing and heartwarming present. Have you thought about a wall decor as a gift? A quality option is unique wall decor. At the point when you consider unique wall decor, one of the main things that typically strikes a chord is metal wall art. Metal wall art is an astonishing art structure that comes in a wide range of colors, shapes, sizes and designs that will give life to your idea. A large number of these things are handcrafted with...
---
Posted by Piotr J on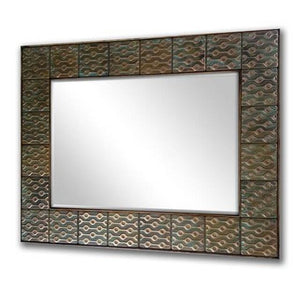 Your corridor doesn't have to be boring. Give it a character by hanging a real work of art on the wall, in which you'll be able to browse every day. As soon as you enter the threshold of your home, your guests will notice that a host is a person who has his own style. By choosing copper as the material from which the mirror frame is created, such a product will serve you and your descendants for many years. In addition, the mirror will be easy to clean and maintain. Check out our ideas for beautiful copper frame mirrors:...